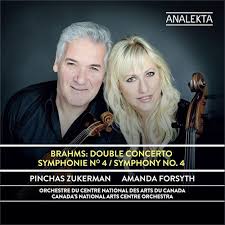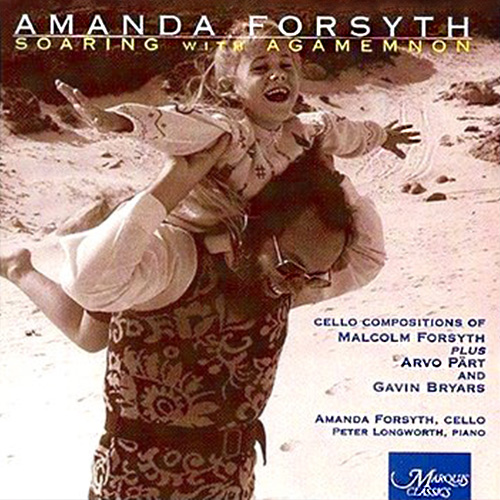 Brahms & Mozart
String Quintets
Electra Rising –
Music of Malcolm Forsyth
Dvorák, Mozart: String Quintets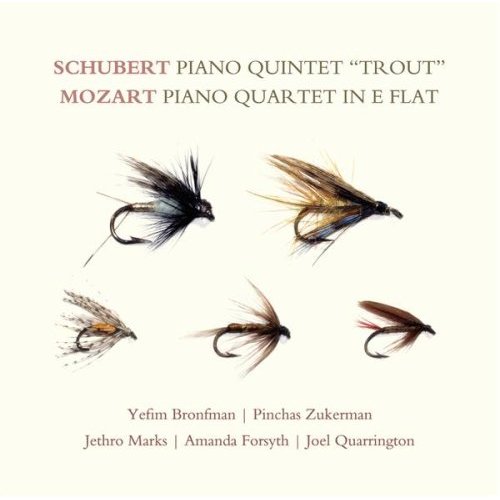 Piano Quintets: Schubert & Mozart
musique de chambre française
The Chinook Trio
- Marquis Classic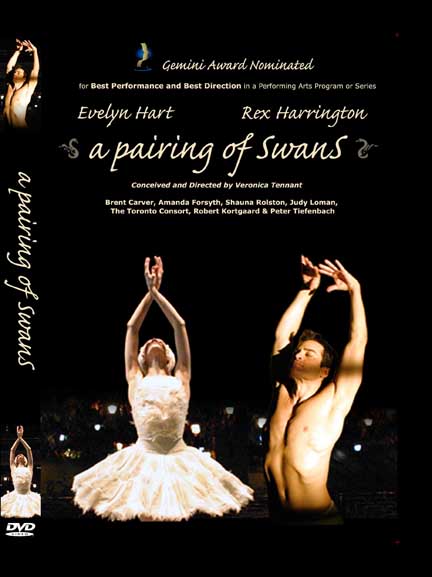 A pairing of SwanS featuring Evelyn Hart and Rex Harrington with cellists Amanda Forsyth (NACO principal cello) and Shauna Rolston premieres on CBC Television's Opening Night on March 3.
The Mumbai Concerts - Zubin Mehta and Israel Philharmonic Orchestra
The highlights of the second concert's mesmerizing program were Brahms' famous Double Concerto in A minor, Op. 102 and Tchaikovsky's Piano Concerto No. 1 in B-flat minor, Op. 23 – the perfect composition for this auspicious double celebration. The soloists of the night, again, were Mehta's long-time artist friends such as Pichas Zuckermann, violin, Amanda Forsyth, cello and Denis Matsuev at the piano.